Gary Tabakman believes that every individual who has been charged with a crime, is under investigation, or has been convicted deserves to be represented by someone who will effectively navigate a client's case, securing the best possible outcome.
Gary's introduction to criminal law began when he was at the University of Houston. Gary was hired by a prominent Houston attorney as a clerk, where he became inspired by the work that criminal defense lawyers do. Gary pursued law school and continued to work for the law firm while he attended South Texas College of Law and thereafter, working alongside with some of the best lawyers in Texas and the Country. Gary has vast knowledge and experience in case preparation, investigation, trial techniques, and proceeding to trial. Most importantly, he believes that every case and client deserve close and personal attention through the duration of their case.
Gary has successfully tried and represented clients in misdemeanor and felony cases in Texas and has also successfully represented clients in federal cases and investigations in Colorado, Florida, Louisiana, Mississippi, Oklahoma, New York, and Texas.
Gary has successfully represented hundreds of clients in allegations ranging from driving while intoxicated (DWI), aggravated assault, murder, large scale narcotics distribution, and white-collar criminal cases. Gary also handles select family law cases.
Hiring A Lawyer
Don't hire the first lawyer you talk to.
Hiring an attorney is the most important aspect of your case. There is no risk in taking your time to hire an attorney as opposed to rushing into a decision that can drastically change your life. Your future can depend on the lawyer you select. Find a lawyer that takes time to meet with you and your family, and also takes the time to understand your needs and how to protect your rights every step of the way.
In meeting with potential clients, Gary suggests the following:
A good lawyer will always tell you to meet with multiple lawyers.
Don't hire a lawyer in passing at the courthouse.
Don't hire a lawyer just because the fee they quoted is right for you.
Don't hire a lawyer that sent you an advertisement in the mail.
Don't hire a lawyer that keeps calling you, asking if you have made a decision.
Ask about the lawyer you consider hiring from friends, family, coworkers, or other members in the legal community.
Always ask the lawyer detailed questions about what the process is going to look like, and how much time your case or matter may take.
Always ask the lawyer about their personal experience in dealing with your type of case.
Always ask the lawyer if they have the time to personally handle your case, or if some other lawyer will be primarily working on the case.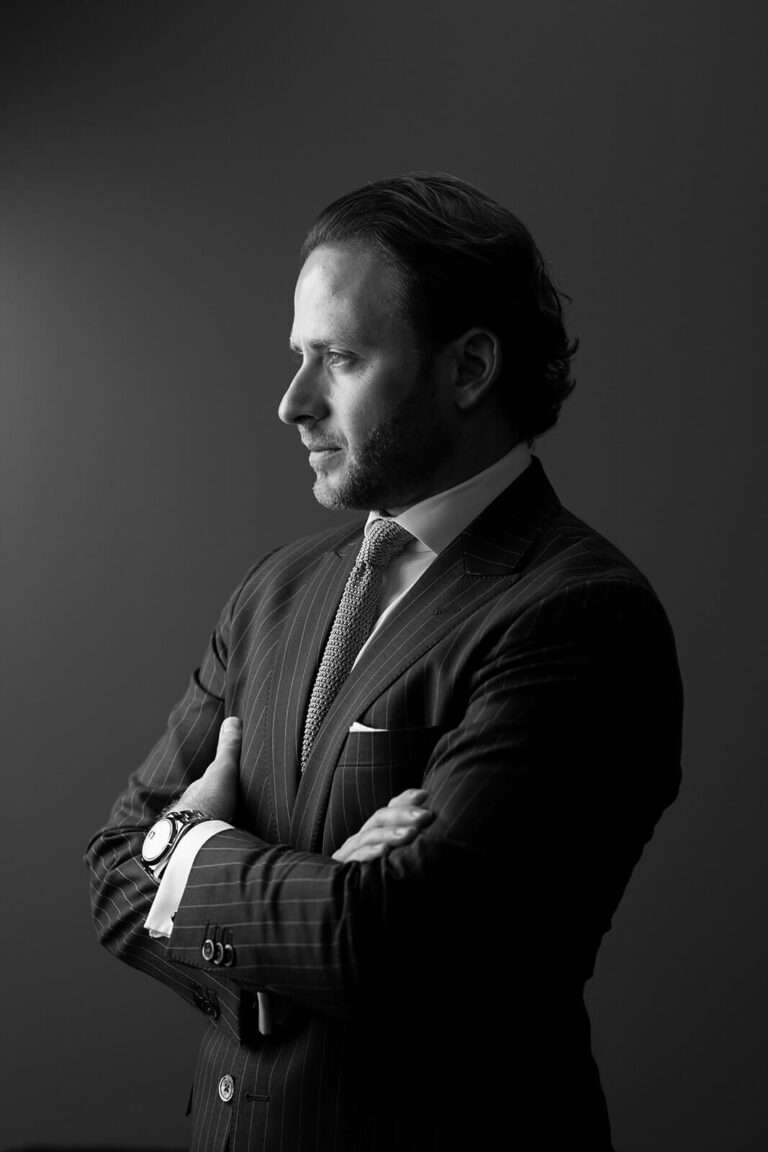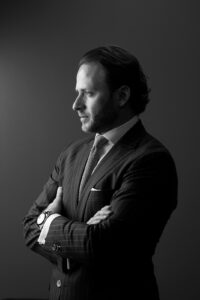 Gary Tabakman
Phone: 713-429-1624
Fax: 713-808-9444